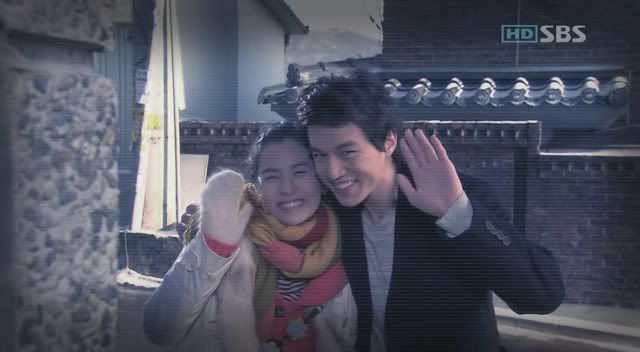 Aw. Look how adorable they are! My rewatch continues. You know the drill, spoilers under the cut! =)
- The thing that really bothers me about Tennis Girl is that she expects everyone to ignore what she did to Gong-chan. Not only that but she expects to be the center of attention (which leads me to believe that she was at one point?) And UGH stop showing me scenes of Gong-chan being all nice to her. Just NO. Y'all my hatred of Tennis Girl runs super deep.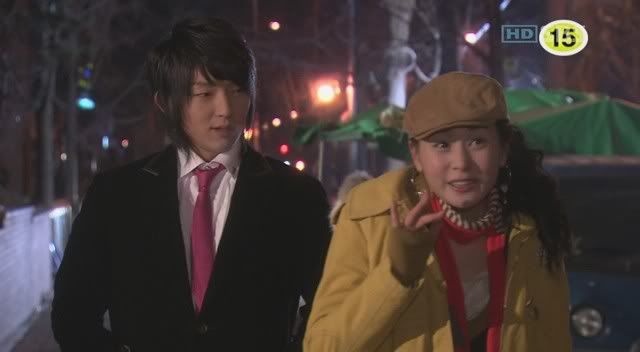 - One of my absolute favorite scenes in this drama—where Yoo-rin schools the boys in pool! She wipes the floor with them. It's awesome. It also leads me to another point—though I was never a huge Jung-woo fan, I do love that he and Yoo-rin hang out and have fun. I loved that they were friends.
- Oh man. THIS SCENE. I bet this is one of the first times that Yoo-rin has ever had anyone take care of her. I mean, her dad's pretty much worthless so she's always taking care of herself (I mean, look at how she turns down offers of help from Gong-chan earlier in the episode). But then he just sort of barges in and bandages her up despite protest? Just aw. The look on her face you guys! This also marks the beginning of one of my favorite Hong Sisters symbols and that's Yoo-rin's snow. (Other favorites: Mi-ho's tails in Gumiho, the potato plant in Best Love, jjangmyeon in Fantasy Couple).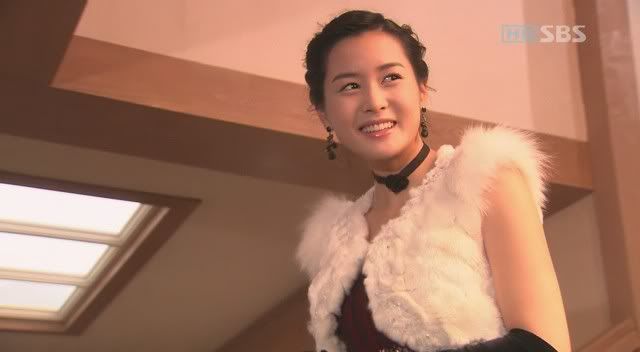 - Yoo-rin is falling so hard and fast for Gong-chan that my heart breaks every time I watch this. She just gets this look on her face and I want to hug her. And then when she's sees them kissing at the party? Oh poor thing. In the words of Dokko Jin: Heartbrrreeeaaakkk. And the things is that she knows that she's falling which is why she begins to push him away. She's so stricken after the party when she tells him not to kind to her. And he's so visibly hurt by it too. Oh I love them so much. My poor darlings.
- Aw and now she's avoiding him in every way possible. And he knows it! He can feel it! Of course when she does stuff like this, it's hard not to notice. Yoo-rin: Master of Subtlety.
- The snowglobe! Pity she doesn't get it right away since her useless father ruins it all. Arg. Gong-chan looks so betrayed when he finds out about her dad being in town. The scene where he just keeps accusing her of trying to pull a scam on him? And she's just trying to keep from breaking down into tears? UGH THESE TWO. They angst so very well. And then he finds out what the money had been for and he goes running back to her---where she's bawling that her dad left. I love this show so very much y'all. It hits every right button I have.
I really want to watch more but alas sleep beckons me. Until next time! =)